Keeping Our Clients On Track
Being in the industry over 25 years, gives Dozlan the ability to provide our clients with exceptional workmanship and experience, quality, maintaining deadlines, and the equipment to get the job done.
Our proficiencies are across the civil industry.
From residential, commercial, industrial and wind energy. We offer complete site packages to bulk excavation, earthmoving, land reclamation, storm ponds, subdivision and parking lot construction, recreation fields, sewer and watermain.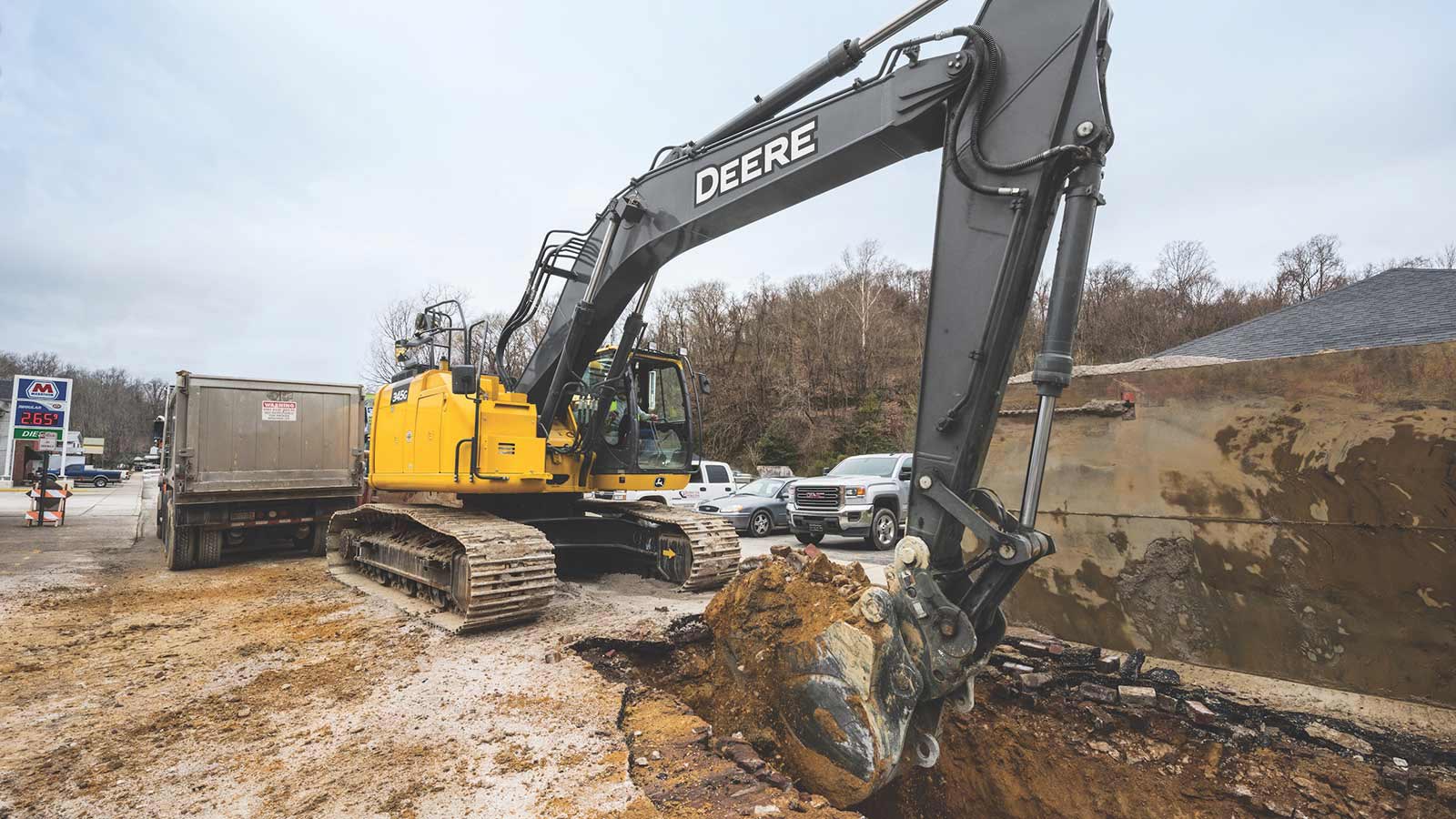 BUILDING / SPECIALTY EXCAVATION
Providing complete siteworks packages in the institutional / commercial / industrial markets. Whether its digging footings, fine grading, parking lot construction, having the right equipment to perform is key to our success. GPS survey equipment and GPS controlled equipment gives our dedicated employees the tools to supply our clients with quality and precision. Road building, fine grading, ditching, and land clearing DOZLAN has you covered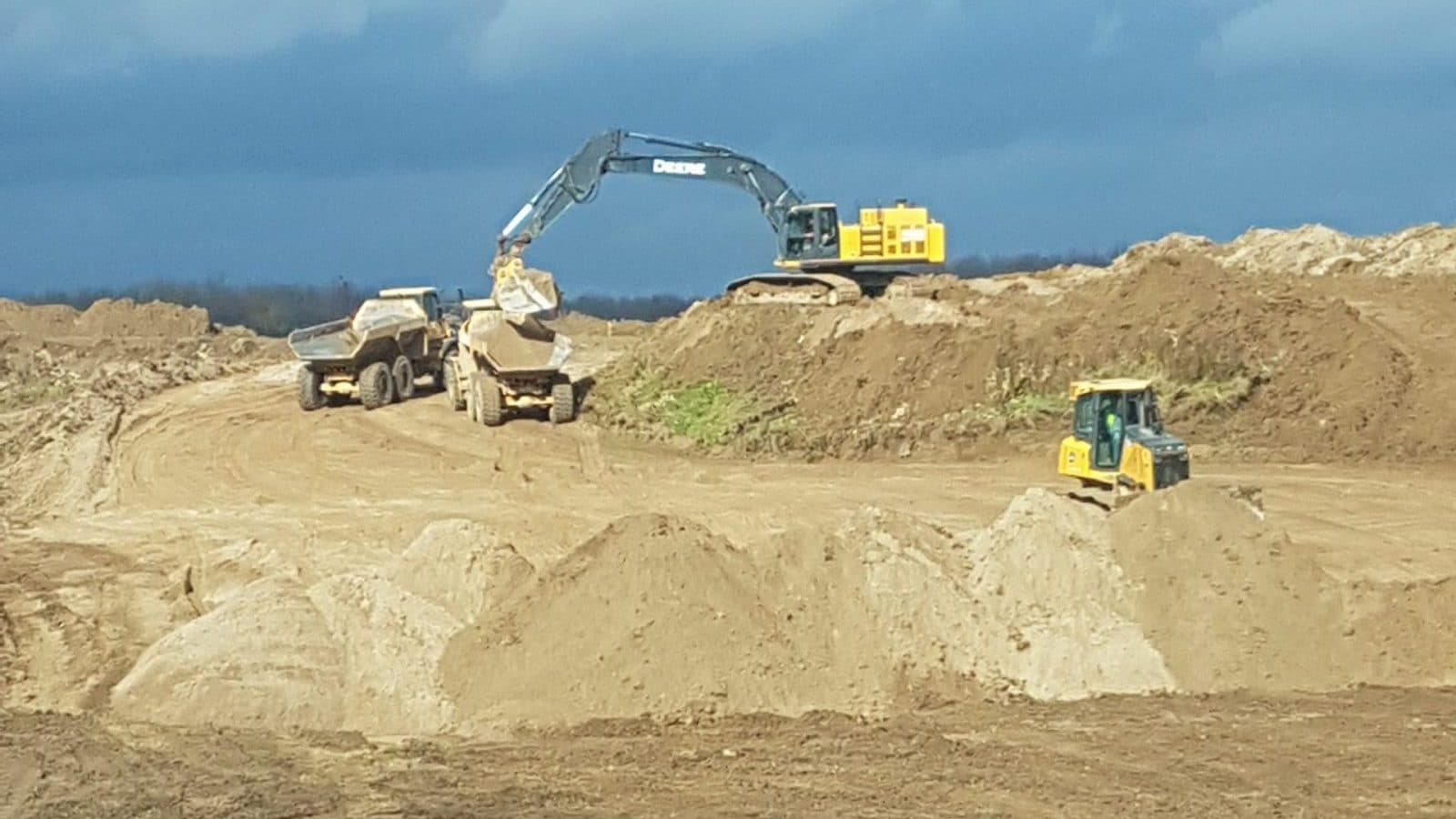 EARTHMOVING / BULK EXCAVATION
Our GPS-guided equipment makes the job run smoothly on any earthmoving project. Providing precision and accuracy to every job. We move dirt for industrial and commercial projects, residential subdivisions, gravel pits. lagoons and land reclamation projects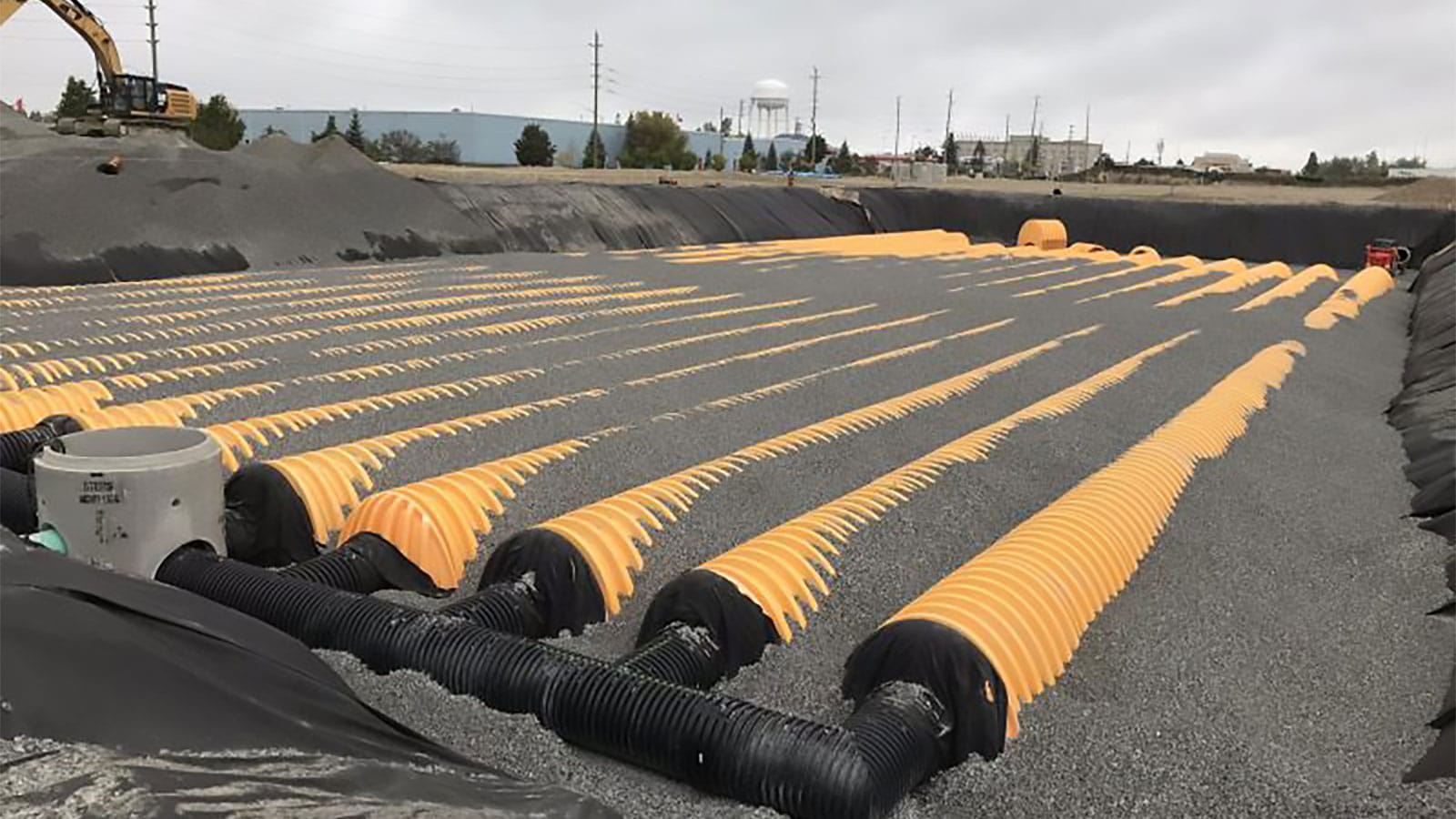 SEWER AND WATERMAIN
Across the civil industry installing storm, sanitary, and water utilities for residential, commercial, industrial, government infrastructure and private contracts. Delivering expectational products and services on time and budget.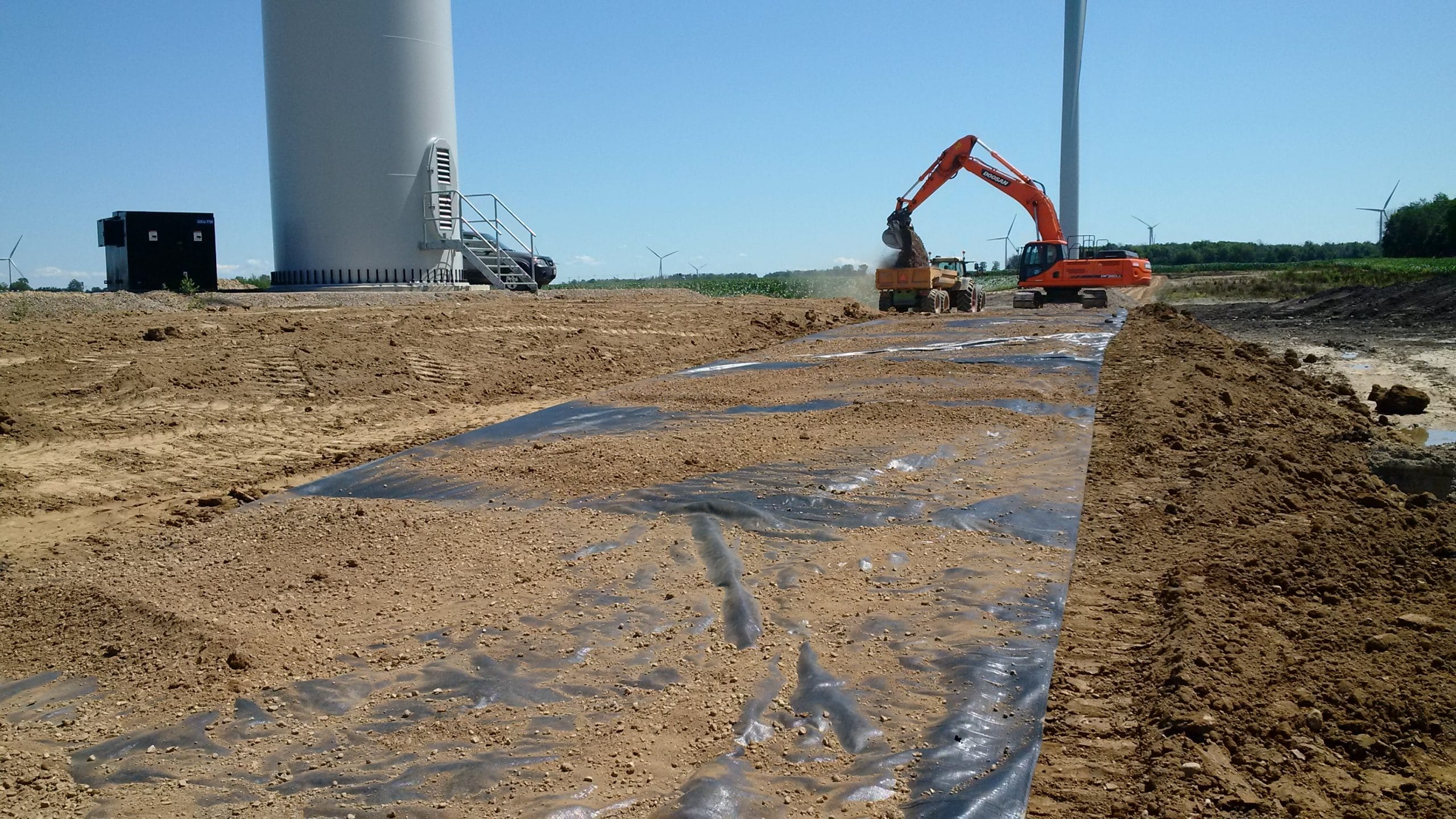 WIND AND SOLAR ENERGY
From field to finished sitework. Installing entrances, access roads, foundation excavation / backfilling, crane pad construction, creek crossings, erosion protection and full site reclamation. We were part of completing three major wind farm projects